We're technology
leaders
solving technology problems
We deliver lower-cost enterprise and startup solutions
using an efficient development process driven by our industry-proven software.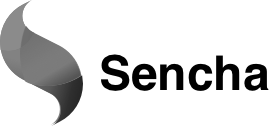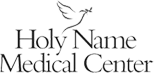 What we do
Butler Logic is a consulting and R&D firm on a mission to maximize the value of tech systems and the people behind them. Our experts share key insights as they craft unique and valuable solutions for enterprise clients and startups. Our open source and commercial software accelerates projects by forming the building blocks of IT systems and culture.
Technical assessments and reviews
Project Discovery
Enterprise tech POC's
Systems analysis and design
Web, API and data engineering
Database design and implementation
Data warehousing and analytics (DW/BI)
DevOps engineering
UX mockups
Technical staff augmentation
Our tech industry contributions are widely used
Our technology
solves problems
We've already solved common IT Industry problems. Your project just got less expensive.
Research and Community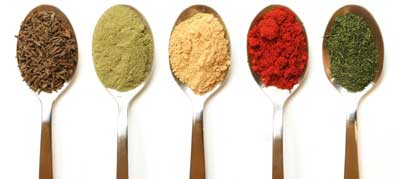 A breakdown of the JavaScript ecosystem and how to understand it.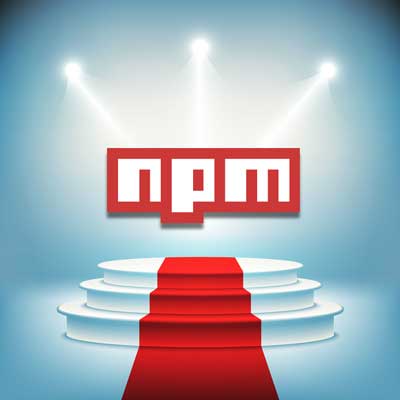 Learn how to control bloat in the npm ecosystem.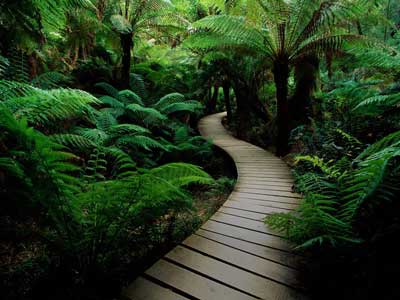 A simple mindfulness exercise to manage and thrive on the stresses of business leadership.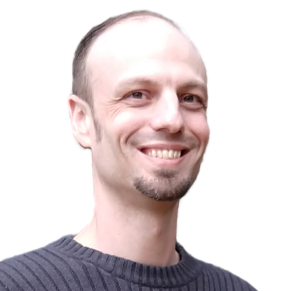 "Don't just
follow best practices
.
Define them
."
Corey Butler
Managing Director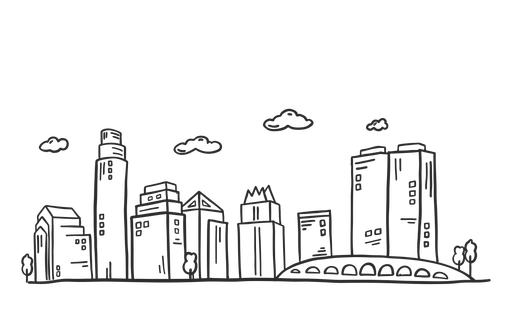 Austin, TX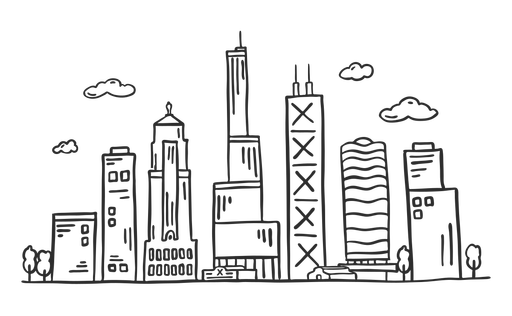 Chicago, IL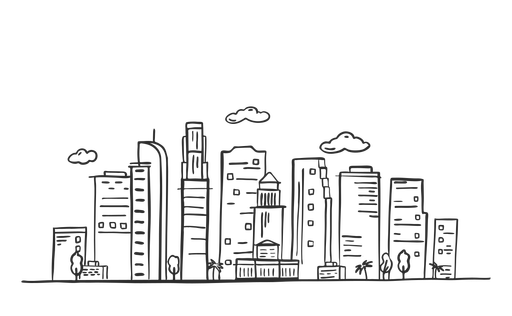 Los Angeles, CA